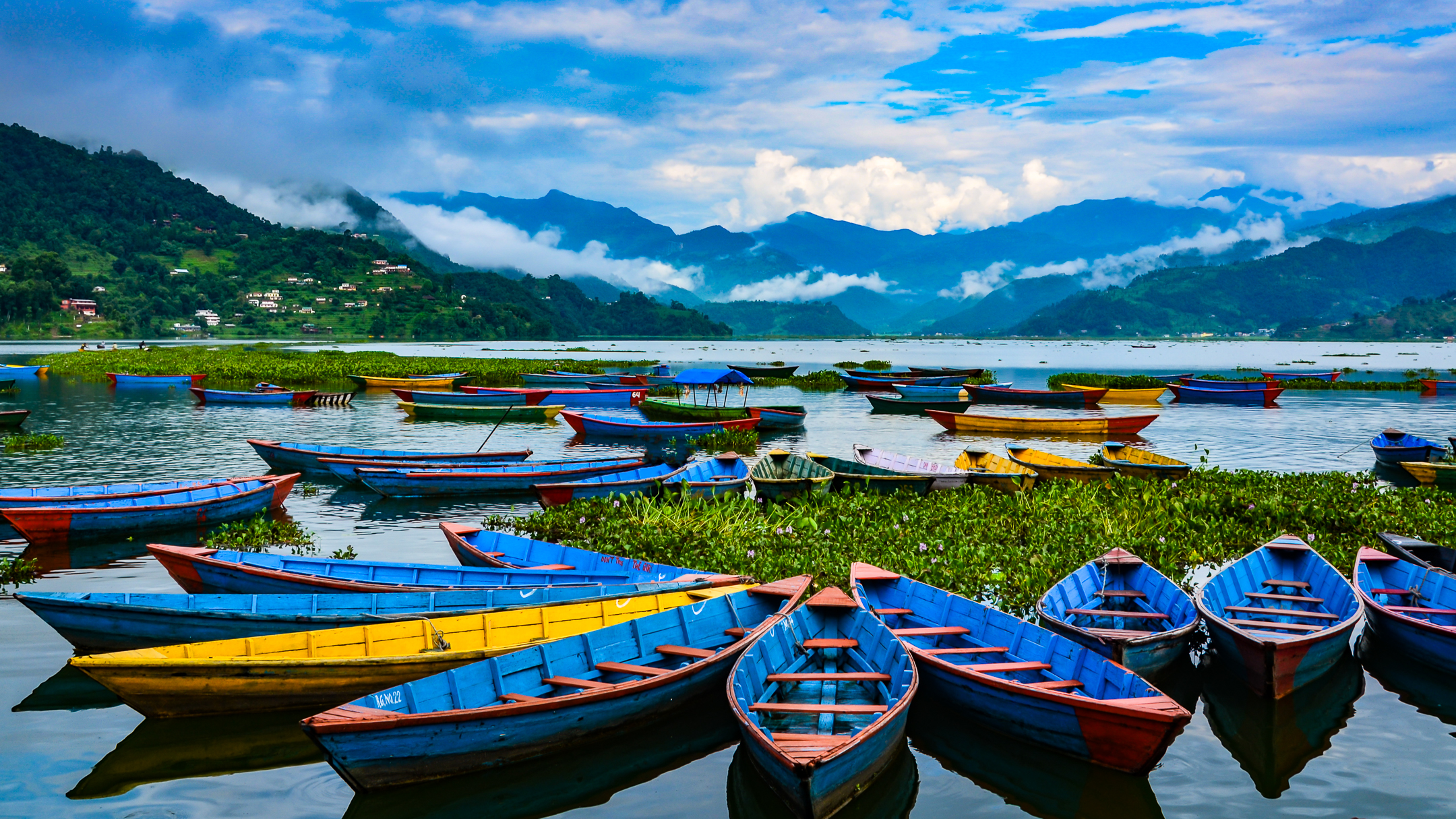 Ongoing Education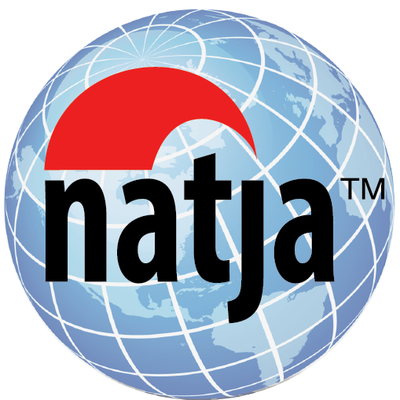 May 3, 2022. Panel Discussion, North American Travel Journalists Association Conference.
May 18, 2022. Find out how to earn an income from travel photography.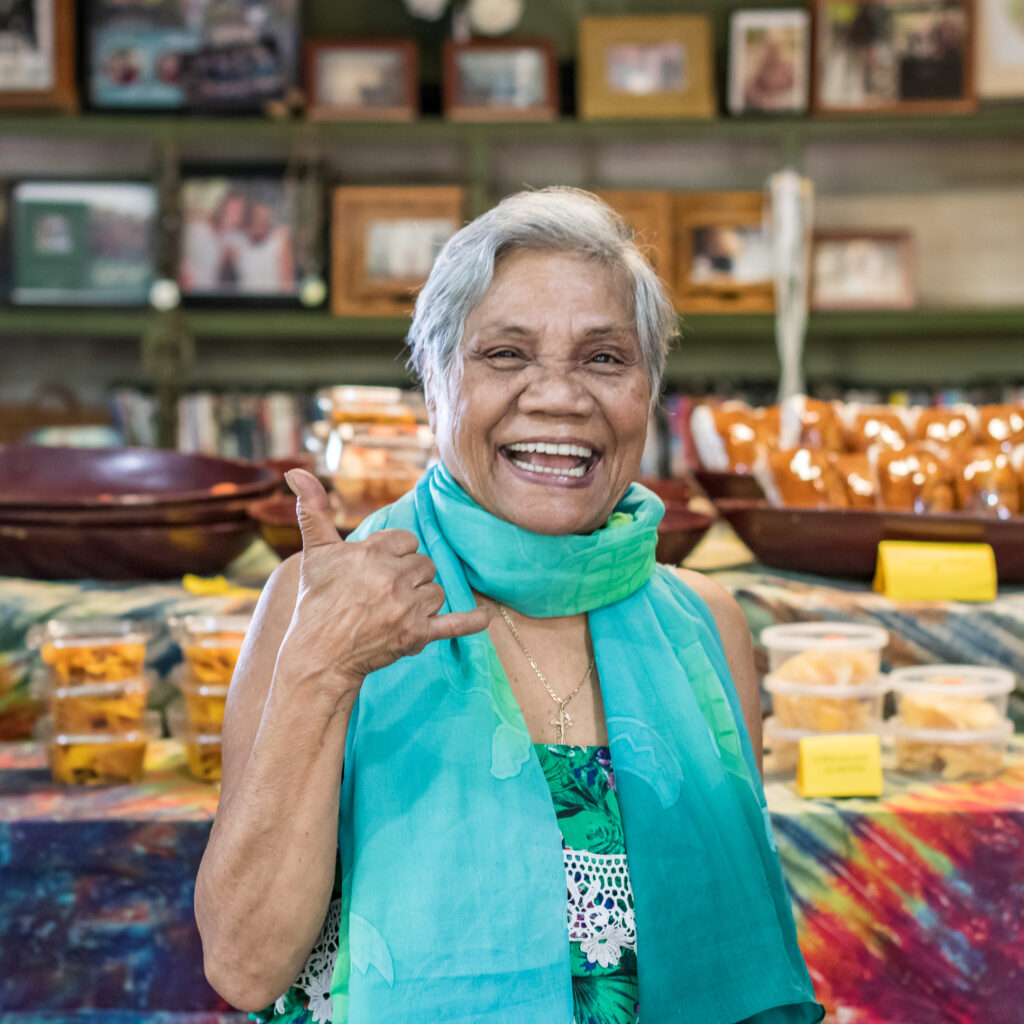 Travel Photography 101
Find out what you can do with travel photography. We cover the gamut from sharing with family to fine art exhibits, and everything in between.