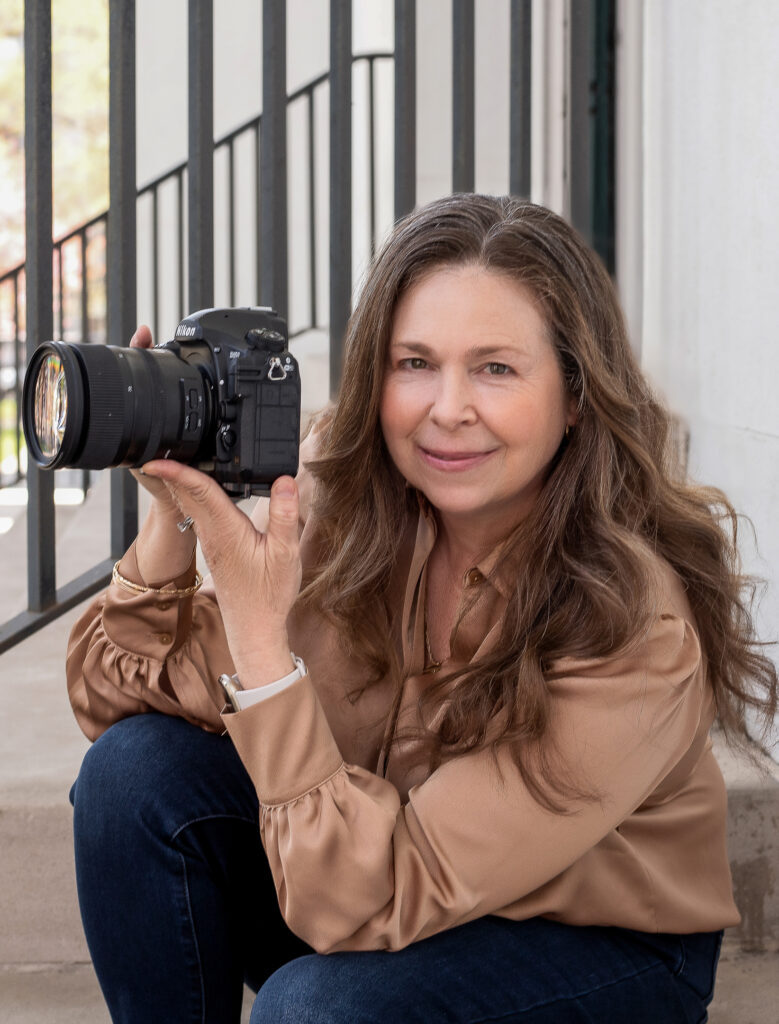 About Me
I'm a storyteller.
I'm a long-time travel photographer, based in Upstate New York, with family homes in California and the Caribbean. My work is influenced by tropical colors and warm relationships. And I believe that the best travel photography connects us across time, place, and culture.
Writer
In addition to publishing the family travel site, Albany Kid, and Getaway Mavens, a travel blog about romantic getaways, I'm a freelance writer with credits in Lonely Planet, USA Today, and Huffington Post.
Photographer
Snapshots are a wonderful way to record and share memories, but the most memorable photographs are those that tell a story. I'm on a lifelong mission to create engaging images that capture emotions, relationships, and a sense of place.


Wherever you go, go with all your heart.
Confucious
Awards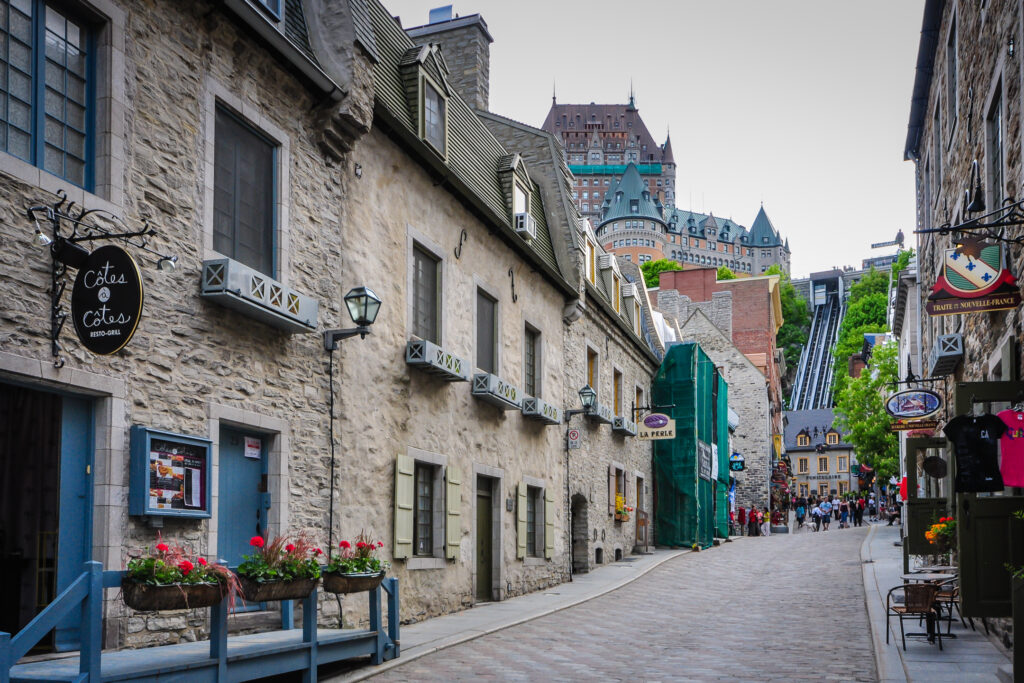 Old Quebec City
The Historical Romance of Quebec City. North American Travel Journalists Association, Gold, Destination Travel, Online Publication, 2015
Charlotte Amalie, USVI
North American Travel Journalists Association, Honorable Mention, Landscape, 2020.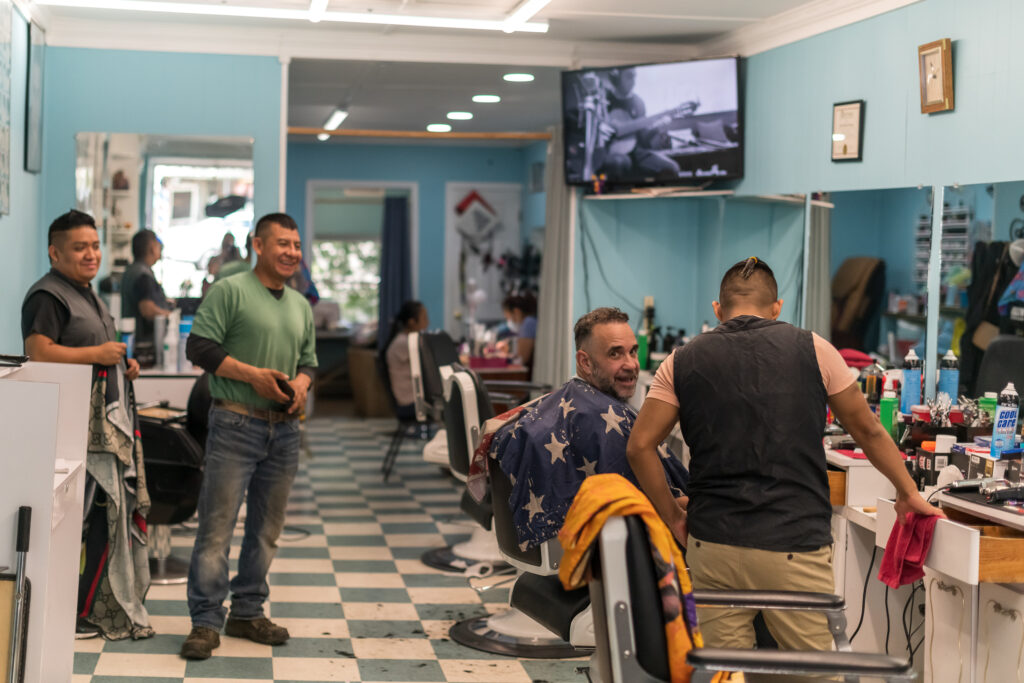 Brewster, New York
Society of American Travel Writers, Muster Award, People Category, 2022.