Commissions
Telling a good travel story visually calls for a wide range of techniques and photography genres. At the most basic level, you'll want a wide-angle overview, midrange portraits, and close-up details.
And then, depending on the destination, you might need any – or all – of the following kinds of photographs: architecture, interiors, food & drink, cityscapes, nightlife, sunrises & sunsets, underwater, wildlife, and waterfalls.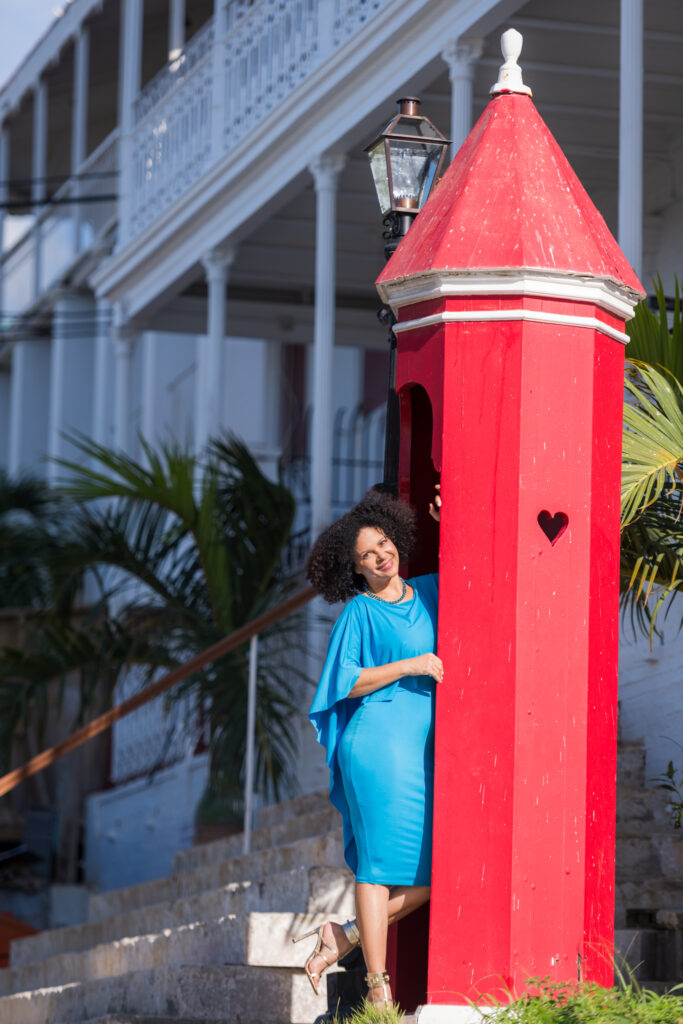 Portraits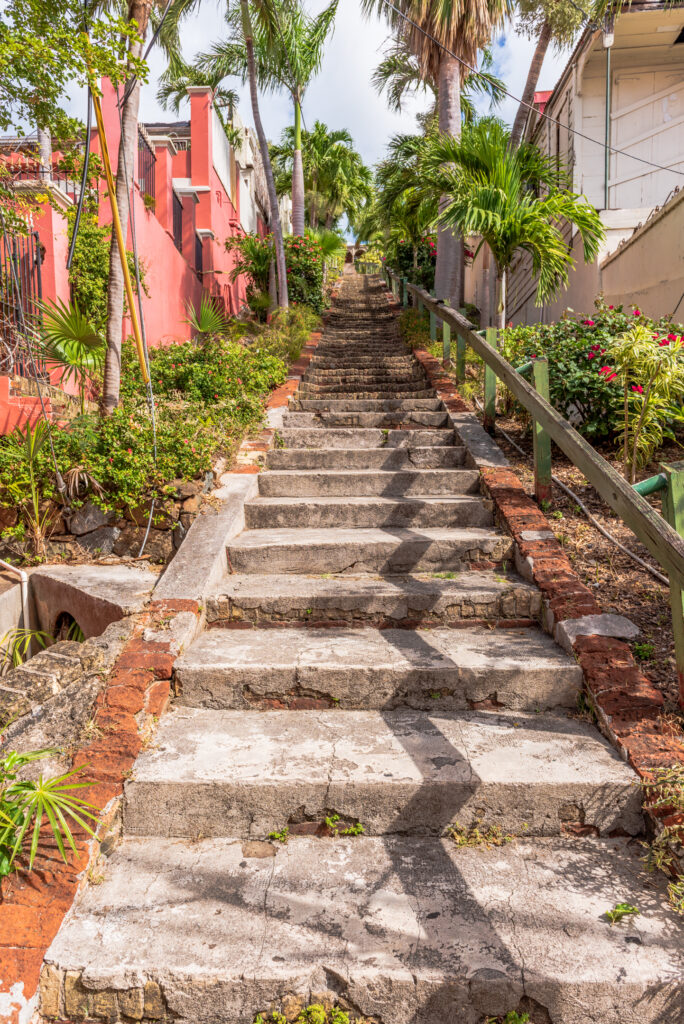 Landmarks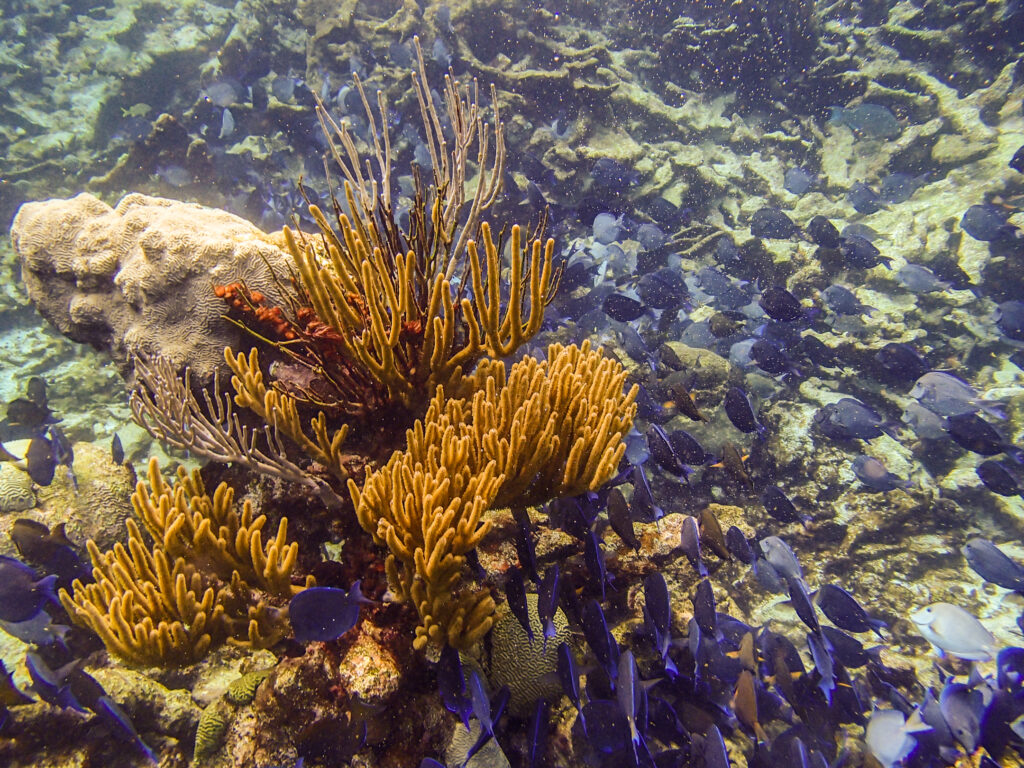 Marine Life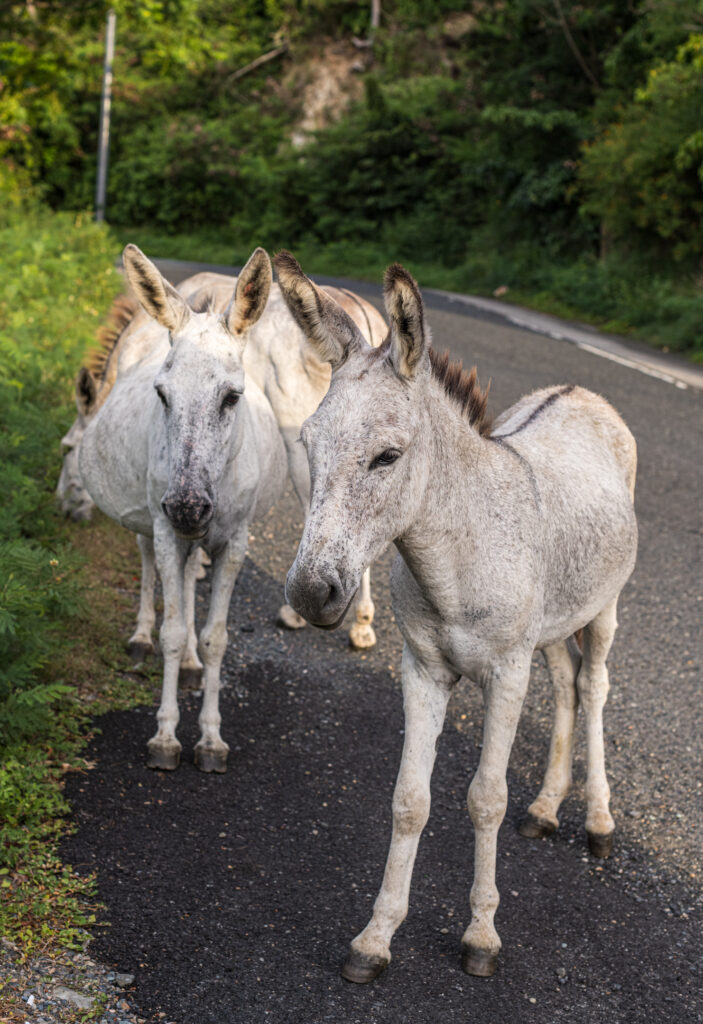 Wildlife
Cityscapes
When I explore a destination, I collect stories and a great variety of images that might end up in a number of places.
Usually, I start by publishing travel guides – like The Definitive St. Thomas Travel Guide – on Getaway Mavens. Some clients request a collection of images to use on social media campaigns.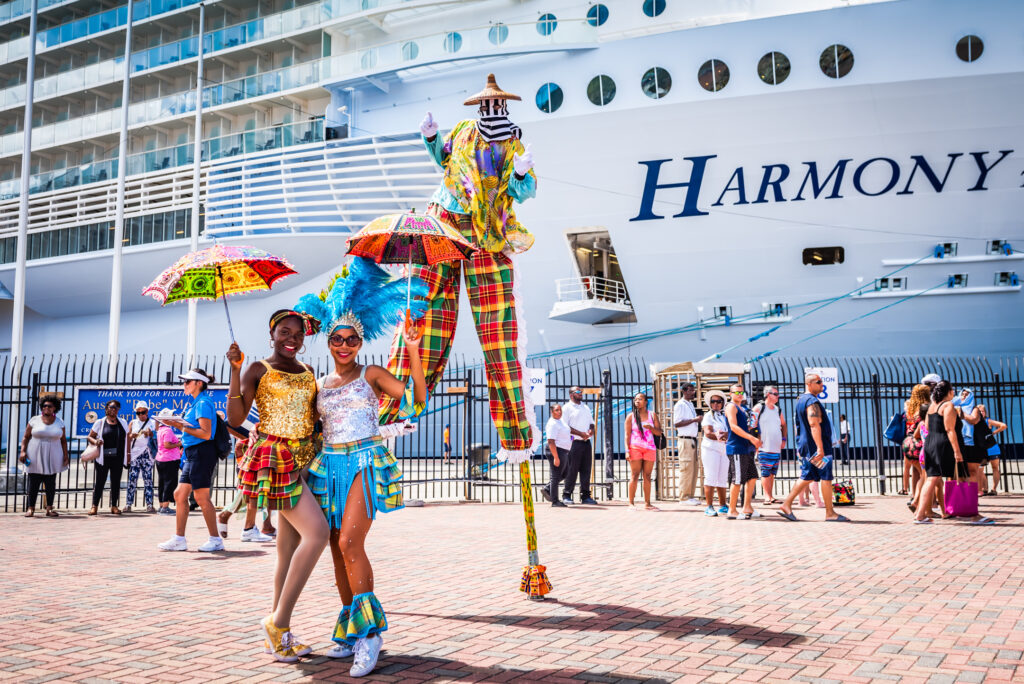 Culture
Sometimes, I end up publishing articles on Albany Kid or a variety of family travel blogs. Occasionally, I end up pitching articles to other publications, such as my upcoming articles about the US Virgin Islands on Lonely Planet.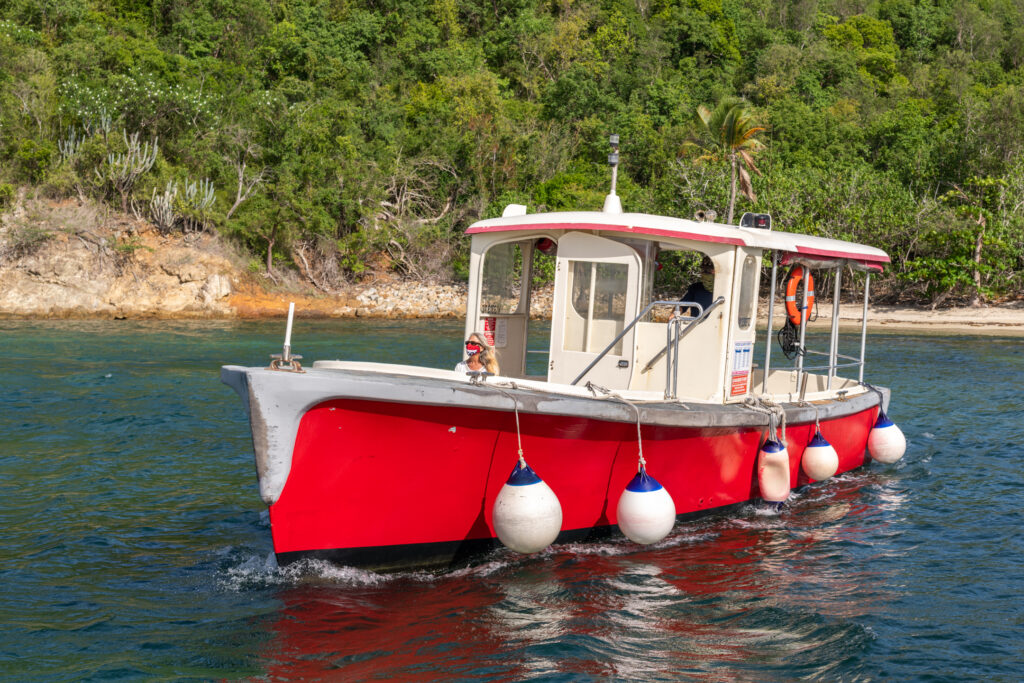 Transportation
And, from time to time, I end up using this material in copyediting assignments for companies such as the B-to-B company Northstar Travel Group.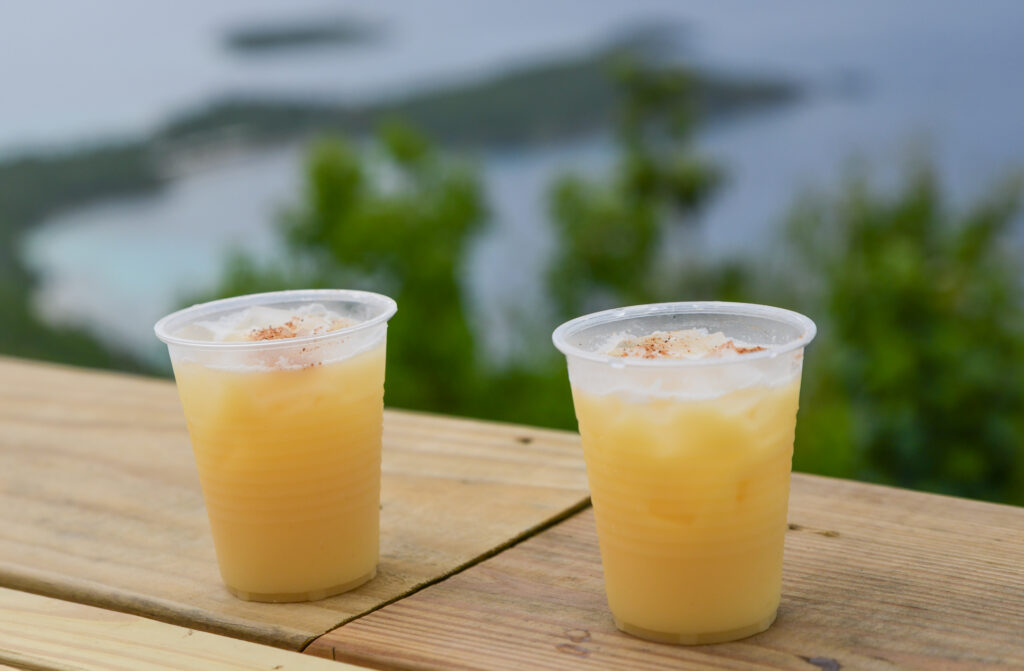 Food & Drink
At some point, usually after writing articles and posting to social media, I upload most images to a stock agency.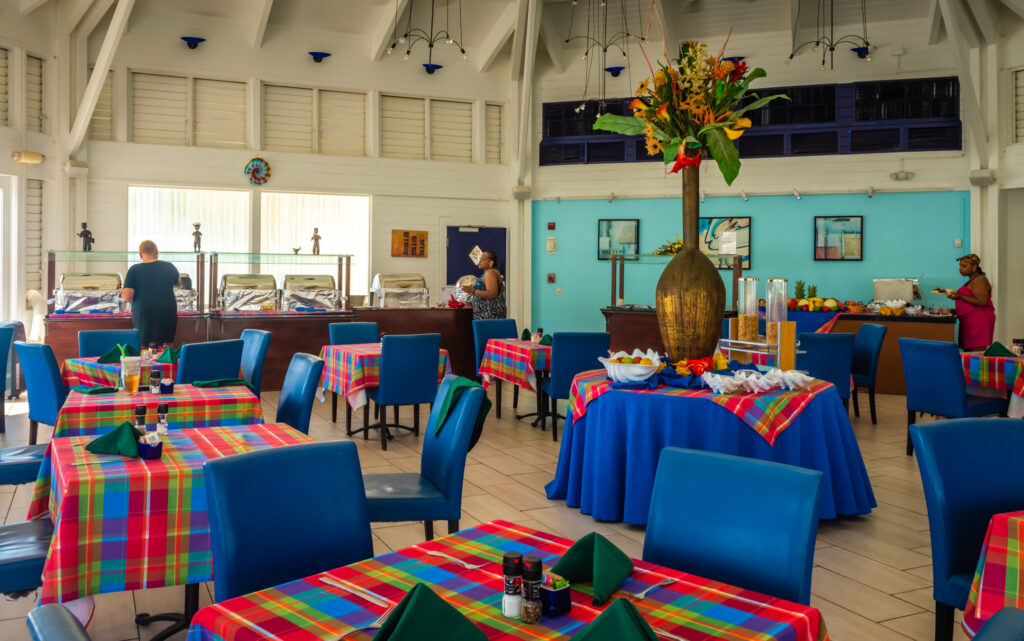 Interiors
Last, I reserve the best of the best photographs to exhibit, either in person or online at Fine Art America.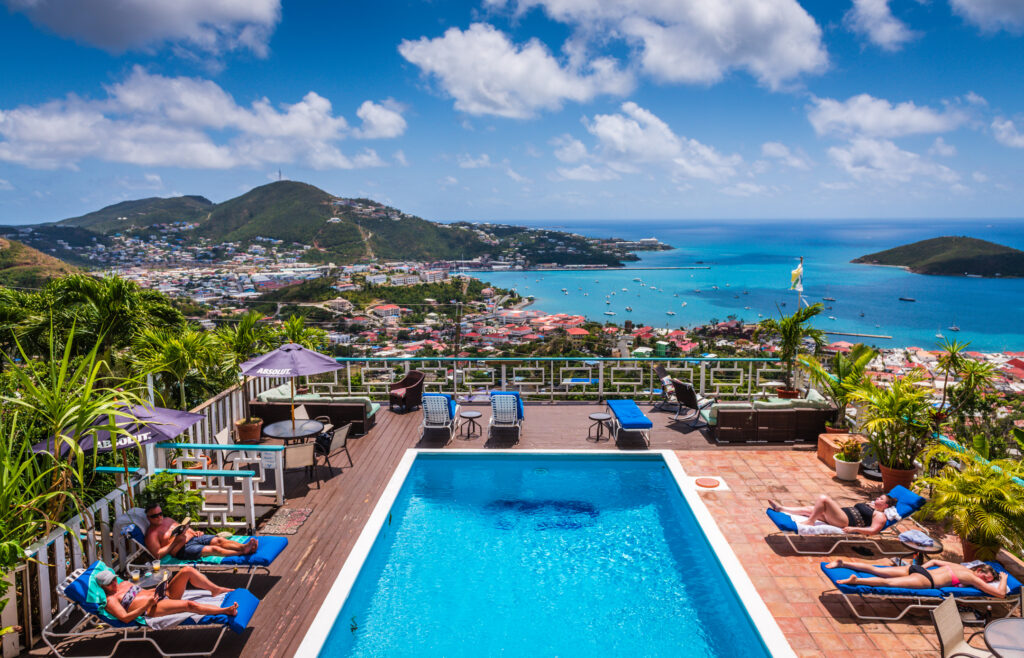 Hotels
All of this is to say that when I get to know a destination, it will inform and illustrate evergreen projects long afterward.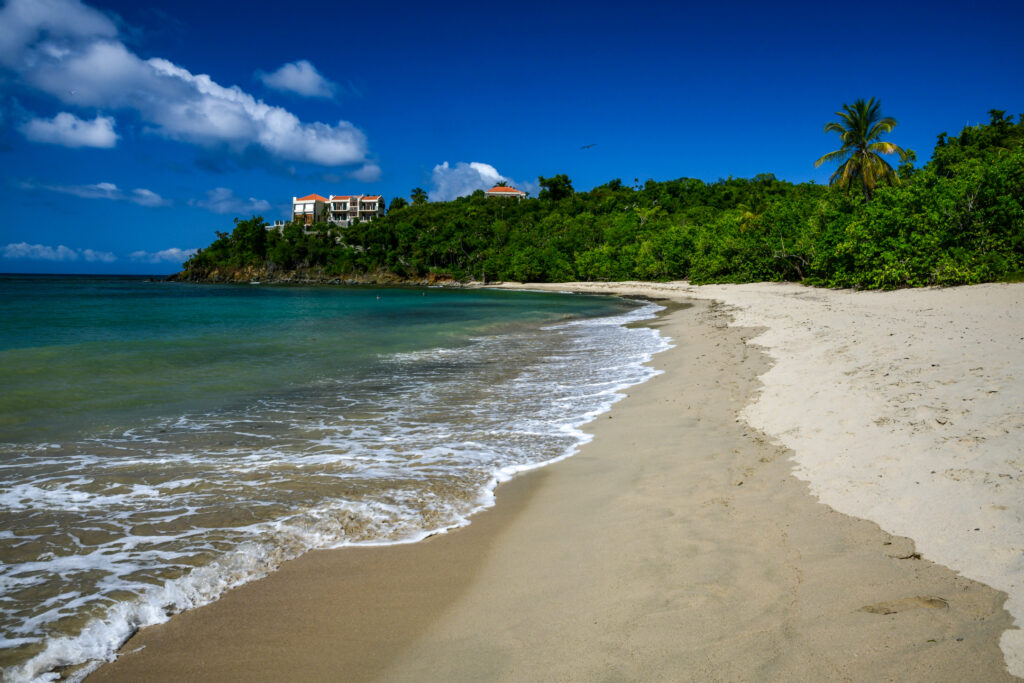 Landscapes
Looking for just the right image?
My image collection covers the U.S. and Caribbean, and destinations beyond; I might already have exactly what you're seeking. And, if not, I'd be delighted to tackle your travel photography assignment.